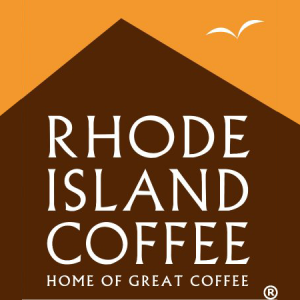 Rhode Island is an award-winning coffee shop, which also offer a huge selection of handmade cakes, treats and sandwiches.
Friendly service, welcoming people, hearty natural food, a place of enjoyment and relaxation – is just what Rhode Island Coffee is all about.When you visit one of our stores, however long or short your visit, we want you to feel welcome, to relax, and enjoy yourself.
So take a good helping of our home made food, a cup of our lovingly crafted coffee, find a seat, kick off your shoes and make yourself at home. You can bring a good book (or find one on our bookshelf), read a newspaper, or just sit back and relax – think of the early morning mists swirling around the sands of Narragansett Bay, at the heart of Rhode Island.
Not only do we purchase all our coffee in an ethical way, we also support Coffee Kids, a wonderful charity who help solve the problems created by the unfairness of the global coffee market. Look them up on the web, and I bet you could help them too.
Toilets
Vegan Friendly
Wi-Fi
Opening Times
| | |
| --- | --- |
| Mon | 8:30 am - 5:00 pm |
| Tue | 8:30 am - 5:00 pm |
| Wed | 8:30 am - 5:00 pm |
| Thur | 8:30 am - 5:00 pm |
| Fri | 8:30 am - 5:00 pm |
| Sat | 8:30 am - 5:00 pm |
| Sun | 10:30 am - 4:00 pm |