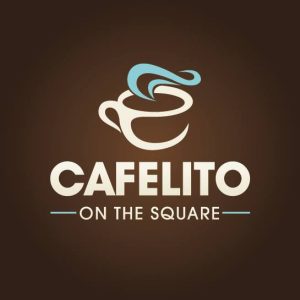 Cafelito is a coffee lounge, espresso & brew bar, which now also serves alcoholic beverages. Our coffee is made using Landscape Organic Coffee Beans and has been described as being feisty, complex, and full of character.
We use Teapigs speciality tea for the best cuppa. We serve your everyday breakfast tea, peppermint, liquorice & peppermint, earl grey, green, super fruits, and camomile teas.
We have a wide range of food here at Cafelito from baguettes to pies, ciabattas to soup.
Come in and try some of our tasty food for breakfast, lunch, or a light snack. Our pies are provided by the Great North Pie Co.
​
Dining
Toilets
Vegan Friendly
Wi-Fi
This page was last updated on 21st September 2017. For latest prices and opening times please consult the Cafelito website.