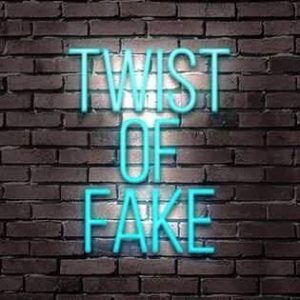 Twist of Fake was founded in 2004 by Lucy Finlinson. Lucy has been working in the hair extension industry for over a decade, and as such there isn't a problem that she hasn't solved or a hair type she hasn't extended!
Lucy uses only the safest methods of extension to suit your natural hair, so that they not only look great, but are securely fitted to your hair.
Lucy has travelled extensively to find the best quality hair at the best prices. She travelled to Asia to source the fantastic hair extension products available from Twist of Fake today.
With over 100 5-star reviews on Facebook, you can be assured that the customer service provided by Lucy is second to none.
Appointments are available Monday through to Saturday, including 3 late nights every week (Tuesday, Thursday and Friday), with the last fitting at 7.30pm.
As the shop is not always manned, it's a good idea to call us or text us to make an appointment. Click here to visit our contact page!
Advanced Booking
Opening Times
| | |
| --- | --- |
| Mon | 10:00 am - 9:00 pm |
| Tue | 10:00 am - 9:00 pm |
| Wed | 10:00 am - 9:00 pm |
| Thur | 10:00 am - 9:00 pm |
| Fri | 10:00 am - 9:00 pm |
| Sat | 10:00 am - 9:00 pm |
| Sun | Closed |
Contact Us
This page was last updated on 2nd November 2017. For latest prices and opening times please consult the Twist of Fake website.