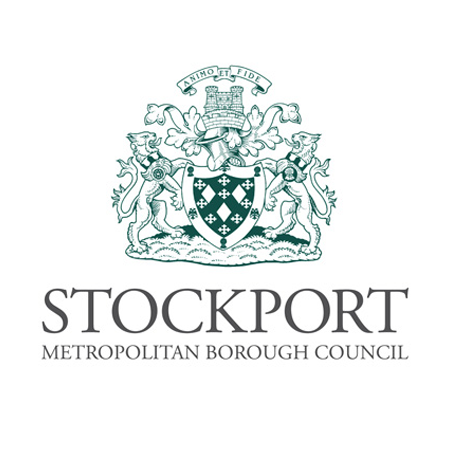 Wednesday, 27 September 20178:00 pm - 11:00 pm
2017-09-27 20:00:00 2017-09-27 23:00:00 Europe/London Recordsville Social Wellington Road South, Stockport,SK3 0EU Hat Works
Pop fans and vinyl junkies get yourselves down to the fabulous Recordsville Social hosted by Kevin Birchall and Linda Yarwood.
Kevin and Linda travel all over the country to DJ and have played at live shows for St Etienne, The Primitives and Teenage Fan Club.
Recordsville Social is all about a bespoke vinyl experience where you can hear all those perfect pop classics and some forgotten gems but as Kevin and Linda say, just don't expect the obvious.
Guest DJs for the evening are DJ duo Nat & Steve .
If you are a record collector, turntable trainspotter or simply love a good tune, please join us for a joyful evening of singing and dancing with a liberal dose of nostalgia for good measure.