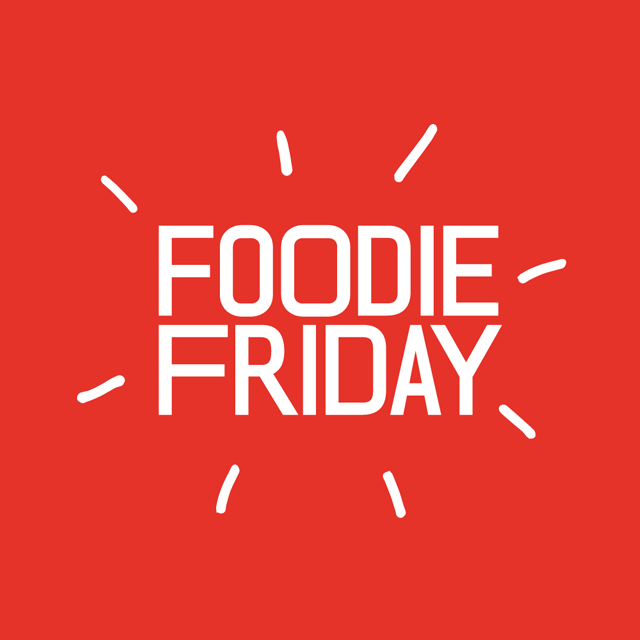 Friday, 15 December 20176:00 pm - 9:00 pm
2017-12-15 18:00:00 2017-12-15 21:00:00 Europe/London Festive Foodie Friday Stockport Market Place, Stockport, Foodie Friday info@skfoodiefriday.co.uk
Please join us for the last Foodie Friday of the year on national Christmas Jumper Day and make things better with a sweater!
Choose delicious eats from the best street food traders in the North West outside in the Market Place and all your favourite offers in the Market Hall.
Playing live for your entertainment we have
6.30pm The Affinity Show Choir
7.00pm Stockport Ukulele Players
7.30pm The Outsiders band
8.15pm Sexton
Throughout the evening is live music from Foodie friday performers in Seven Miles Out and after 9pm you can continue your evening in all the venues in the Market Place including Bakers Vaults and Remedy Bar and Brewhouse.
Come on Stockport, let's eat, drink and be merry! Share your Foodie Friday experience with the hashtag #skfoodiefriday