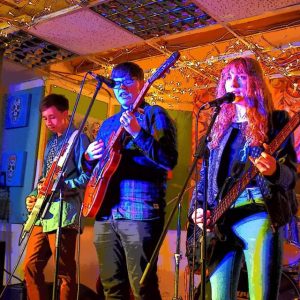 The Sound of Young Stockport
Saturday, 9 December 20177:30 pm - 11:30 pm
2017-12-09 19:30:00 2017-12-09 23:30:00 Europe/London The Sound of Young Stockport Stockport, Seven Miles Out
Join us for a special night of live music celebrating the young up and coming bands from Stockport.
This is a great evening showcasing some of our most talented teenage bands so please come and have a listen.
These are the stars of the future so please come and give them your support.
The line-up for the evening is
8.30pm 11 Hours
9.30pm The Panamas
10.30pm The Fuse and the Small Blonde